Many people don't realize that what you put
on
your body is just as important as what you put
in
your body. If you are using soaps, creams, etc. that are filled with chemicals, those chemicals are absorbed through your pores and into your bloodstream. If you want to find out just how toxic your personal care products may be, visit
EWG Skin Deep Cosmetic Database
. Once you check that out and toss all those nasty chemicals, the best thing you can do for yourself is choose products that are made from natural ingredients.
Eco Natural Soap
all-natural handmade soaps
are made from pure ingredients like kelp and cucumber peel and contain no chemicals. Owners Alan and Alicia started making changes to remove chemicals in their lives in 2006 when Alicia made wool dryer balls to use in their clothes dryer to replace dryer sheets. From there Alan was inspired to do more and began researching how to make soap. And so Eco Natural Soap was born!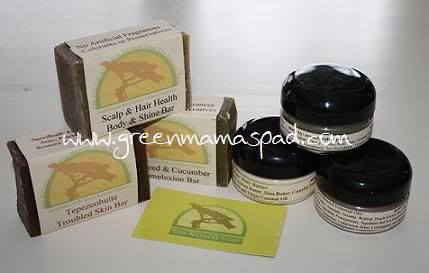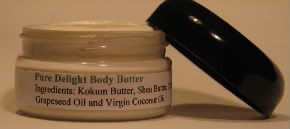 Shop
Visit
Eco Natural Soap
to see their wide selection of natural, handmade soaps and more! 30 products to choose from.
Giveaway
One (1) winner will get to pick their choice of 3 bars of soap, 2 balms and 1 butter. That is a total of 5 products with a retail value of over $40! (Value varies depending on products picked).